THAT HAS BEEN WORKING IN THE
IN South Africa
SINCE 2004
LEARNERS DIRECTLY IMPACTED
RUN THE TWO OCEANS MARATHON FOR EDUNOVA
Edunova is delighted to have been awarded 80 x half marathon entries and 10 x ultra marathon entries to sell as part of its fundraising efforts.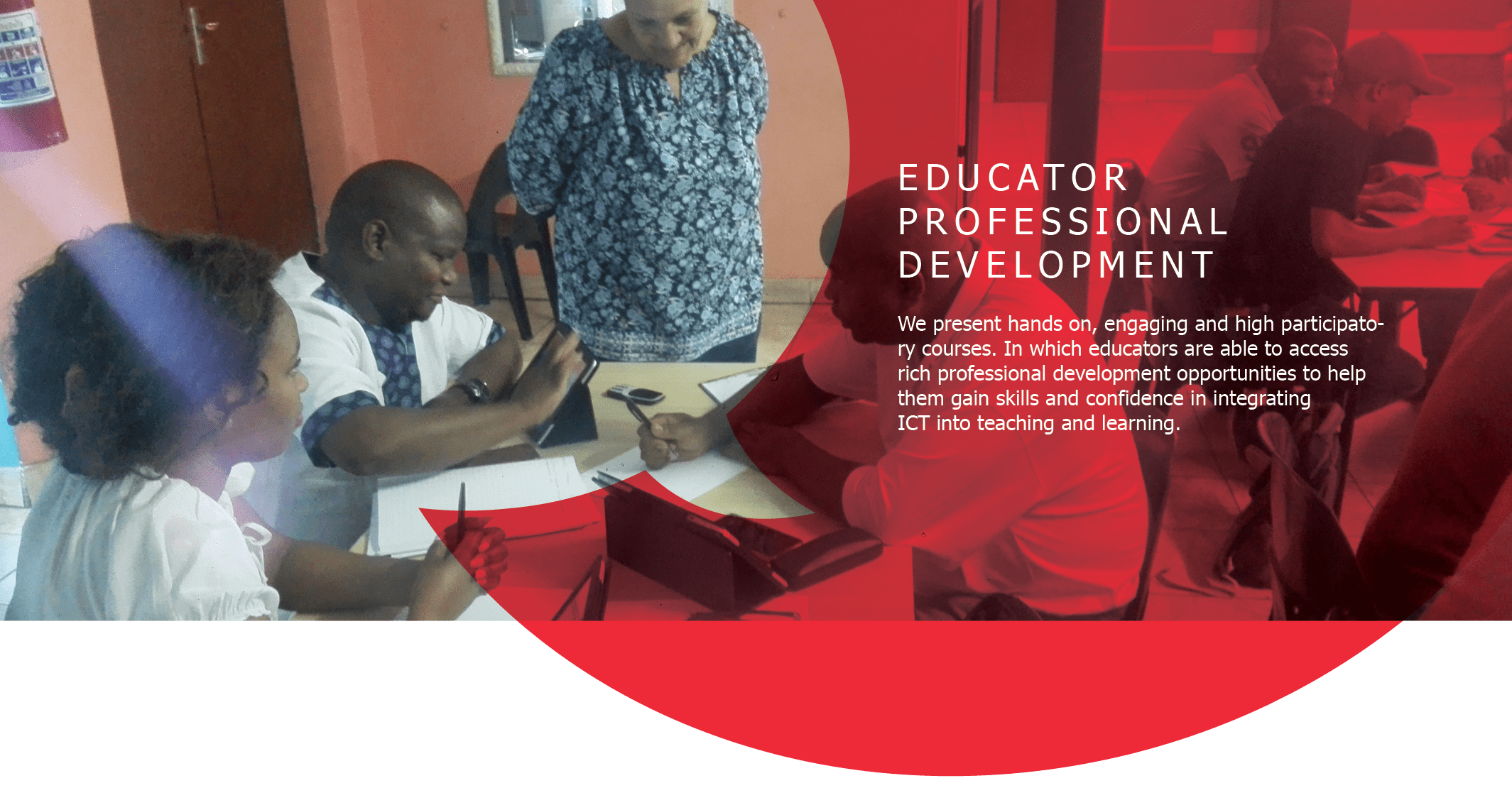 Edunova provides comprehensive solutions from developing simple concepts to the delivery of complex multi-party projects. Projects are managed through carefully designed processes, are initiated, implemented and closed timeously providing the first crucial steps
Edunova has deep experience in the design, development, implementation and management of Learning Centres. Our team is able to meet with you to design a 'fit for purpose' Learning Centre and will assist with developing a cost model attached to the design of your choice.
A Learning Centre is a high impact facility which is directly linked to a community and the schools within that community. The need to embrace sustainable processes within the design is critical and the expertise Edunova has in this area is embedded in our services."