ITE's are IT enablers, youth that we have trained and upskill to be the next generation of IT professionals. Through the support of our partners, we've created employment opportunities for these ITE's across South Africa, and this is some of their success stories: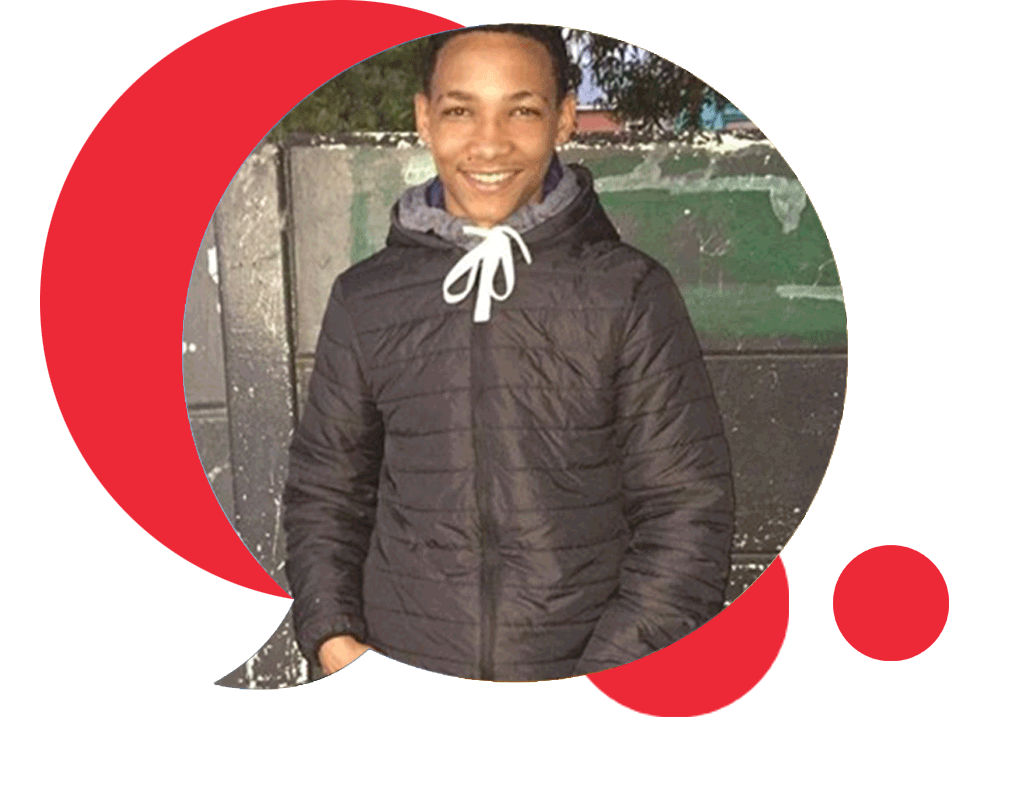 I'm Raeleigh Hugo, a 19-year-old from Sir Lowry's Pass, Cape Town, South Africa.
Since November 2022, I've been on the amazing Edunova ITE Programme with Yes4Youth, with Telviva as my sponsor.
MORE

 

Life before Edunova was tough, especially during the pandemic, but with my family's support, I persevered. Joining Edunova has transformed my life by empowering me to support my family financially and help my siblings and cousins with their studies. I faced challenges, battled self-doubt, anxiety and depression, yet with support, I overcame obstacles, created a positive learning environment and grew both personally and professionally.

As a YES Youth, I gained valuable skills for the future and I've also started a side hustle of buying and supplying products in bulk locally. In 5-10 years, I hope to make a positive change and thrive in my business.

LESS
Joining the YES program with EduNova transformed my life. Unemployment had taken a toll on me and my family, but this opportunity empowered me to support them financially and grow professionally.
MORE

Overcoming challenges like the shortage of computers in my school, I found innovative solutions to create a positive learning environment. Through YES, I gained valuable skills, became a confident team player, and now envision furthering my education to make a lasting impact on education in underserved areas.

LESS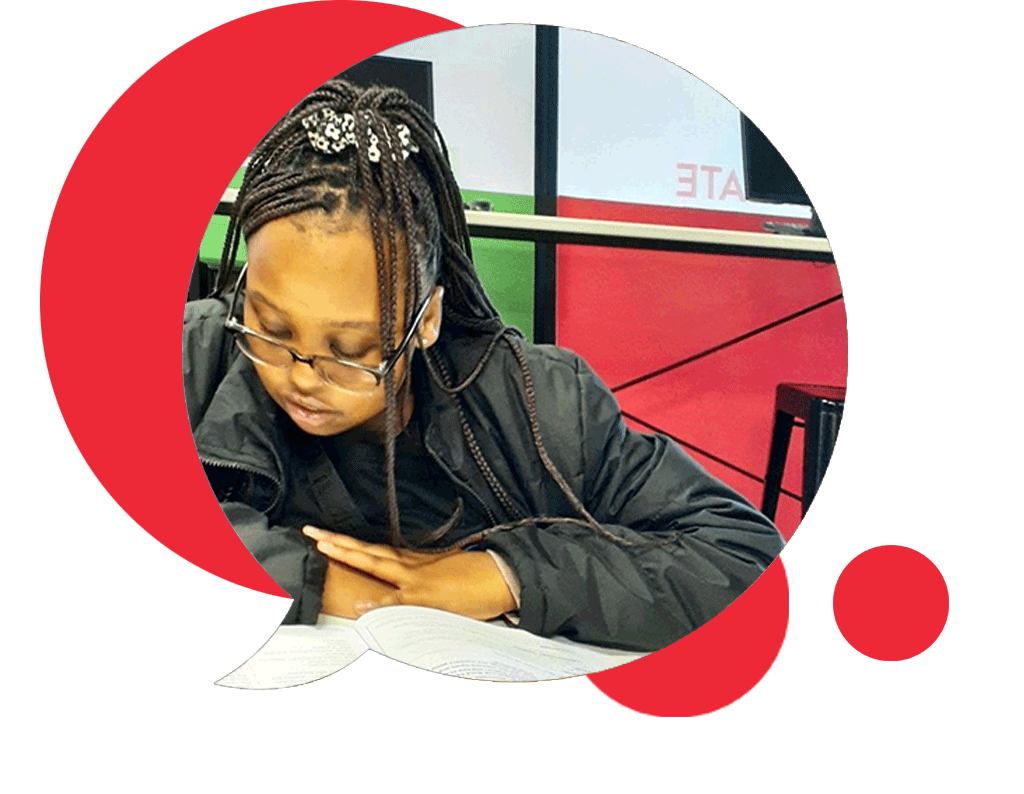 Life before YES was difficult, as there was a lack of money for education and basic necessities. Joining YES has been life-changing, enabling me to pay for my own education and buy books. Challenges include time management, but I am working on it.
MORE

The YES smartphone and apps, particularly the Money Management and Time Management modules, have positively impacted me and my peers. I have gained skills in Microsoft and email writing, which can shape my future. I plan to pursue a Diploma in Law followed by an LLB degree at Unisa to improve my career prospects.

LESS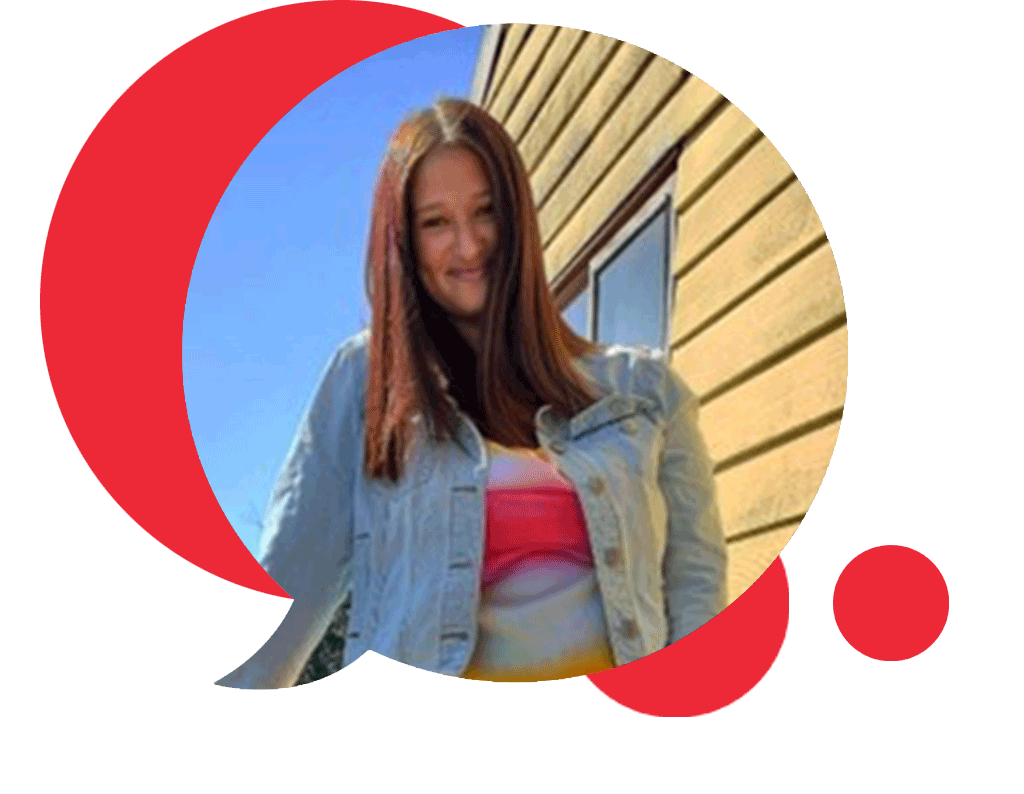 Before YES, life was stressful and full of worry due to high unemployment rates. Since joining, I've regained my sense of purpose and gained valuable skills and work experience.
MORE

 

Despite facing challenges, such as mental health issues and initial professional insecurities, I have overcome them with the help of the company I work for My family's life has improved, and I have overcome personal and professional challenges. I wouldn't change anything about my YES journey as it has transformed me into a confident and successful individual.

LESS
Before YES, life was disheartening and challenging due to unemployment. However, since becoming part of the YES program, my life has taken a positive turn. Financially, things have improved, and I am now able to afford things I couldn't before. My family is also happier, seeing my progress and how I can contribute at home.
MORE

The YES program has been instrumental in shaping my future, teaching me essential computer skills, and igniting a love for education. I plan to register with UNISA for a PGCE and run my baking and décor business. Despite challenges, YES has been transformative, providing valuable skills and opportunities for growth.

LESS